Bavaria is a state situated in the southeastern territory of Germany. Its geographical location is fascinating because it borders three countries Czech Republic, Austria, and Liechtenstein on its sides.
Bavaria's immense beauty and its astonishing topography have made it a must-see state of Germany. So if you are looking forward to visiting Germany, always make sure that Bavaria is present at the top of your destination list.
Neuschwanstein Castle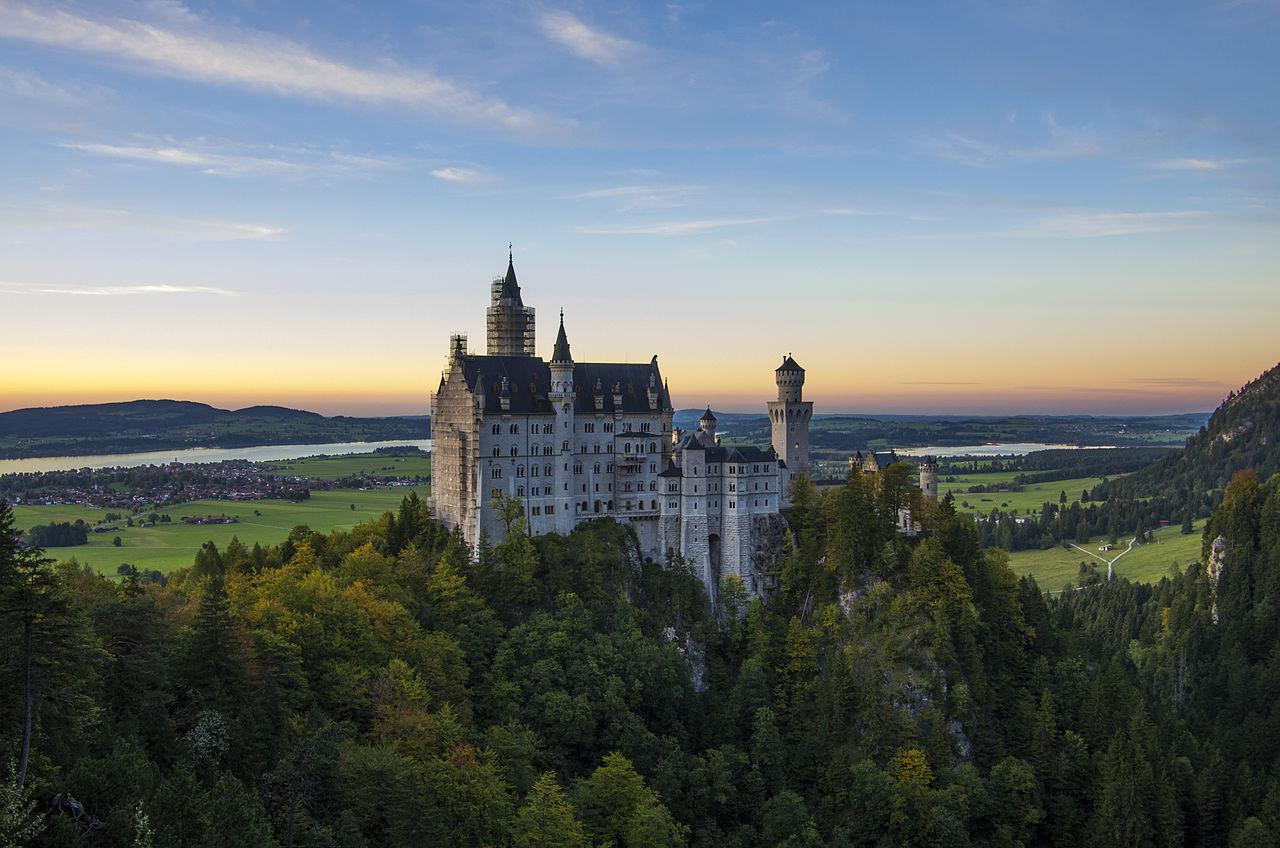 Neuschwanstein Castle was built sometime around the 19th century on the top of a hill that is situated near Hohenschwangau village. The castle is magnificently huge with grandeur structures that take any visitor back to the old times.
Neuschwanstein Castle was paid for by Ludwig II of Bavaria out of his own pockets. He bought it as a form of personal refuge, but it got opened for public viewing as soon as Ludwig died.
Visiting Bavaria without paying a visit to Neuschwanstein Castle would be an incomplete tour. As the castle sits on the top of a hill, it overlooks many of the wonders of Bavaria and offers its visitors, never seen before views, such as beautiful lakes, grassy lands, and a cluster of houses that forms Hohenschwangau village.
Oberammergau
Oberammergau is a small municipality district in Bavaria. It is famous for its NATO school and its wood carvers. But the thing that makes it a must-see destination is due to Oberammergau Passion Play which has a very interesting history. The Oberammergau Passion Play was a result of the town folk's collective prayers of protection against the bubonic plague.
That plague had engulfed the entire of Europe and was killed by huge numbers. The town folks prayed that if they survived the plague they will re-enact the passion of Christ every ten years. The town survived the bubonic plague and the custom of performing the play every ten years was born.
The next play would not happen until 2020, but the district of Oberammergau is a sight to behold. With its small roofed houses and a lush green forest surrounding the area, Oberammergau should be seen by everyone, once in their lifetime. Moreover, the town sits at the foot of the marvelous Alps that has been painted in glorious paintings many times now.
Zugspitze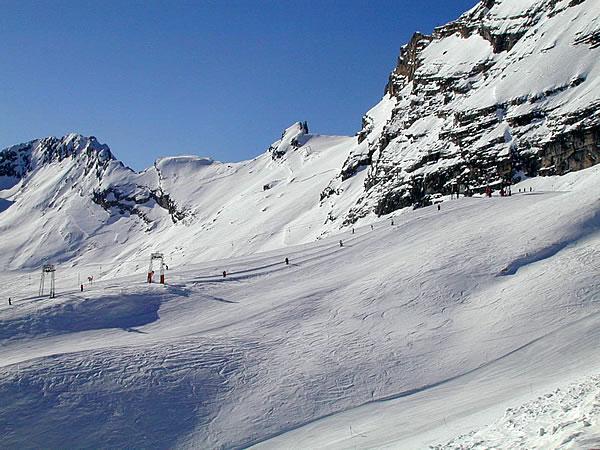 Zugspitze is the highest peak in all of Germany, with 2962 meters above sea level. It is so high from the ground that the natural snow remains on top for six months. Due to the abundant natural snow, Zugspitze houses the biggest ski resort that entertains skiing and snowboarding for around six months.
You should visit Zugspitze even if you don't have any love for skiing or snowboarding because the top of the mountain provides a spectacular view where anyone can have a 360-degree panoramic view of all the highest peaks of the bordering countries.
Nuremberg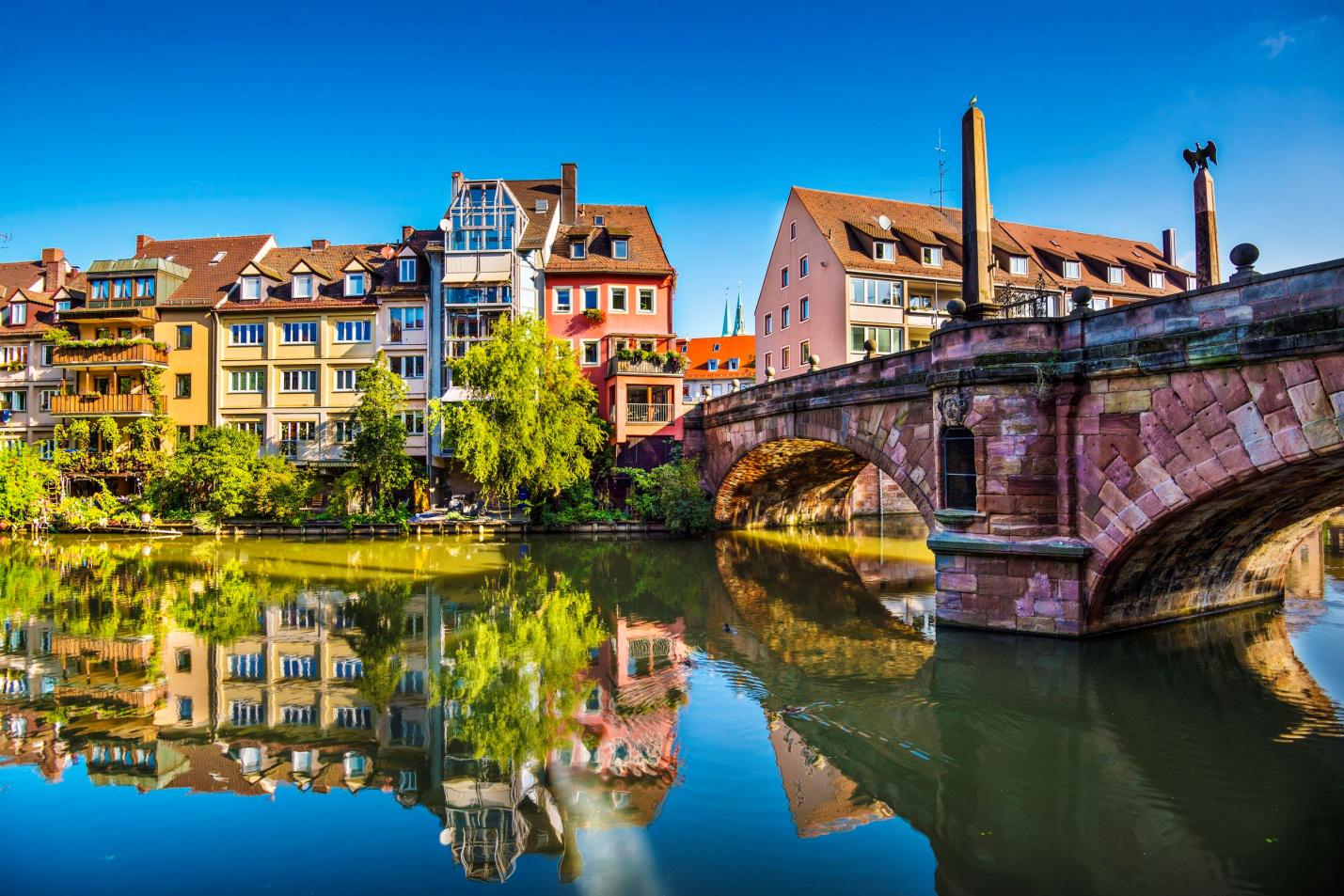 A day reserved for visiting Nuremberg would not be enough. It is not because it is a very large city, it is because Nuremberg is a historically and politically rich city in Bavaria. From the Nuremberg castle to Saint Lorenz's church, from Nuremberg's toy museum to Albrecht Dürer's house, it is a dream come true for people who relish old times.
These sites are not the only things that made Nuremberg famous, the remnants of the activities of the Nazi political party played their own role in making Nuremberg more famous. The Documentation Center Nazi Rally Ground is an uncompleted museum that was frequently used by the Nazi parties to hold rallies from 1933 to 1938.
Passau
Passau is considered heaven by its inhabitants. This is because the city of Passau lies at a point where three rivers connect such as the Danube, The Inn, and The Ilz. Moreover, it lies adjacent to the border of Austria.
The city of Passau is a fusion of different architectural designs such as neo-gothic, baroque, and Rocco that can still be seen today. Passau is more famously known for its baroque-styled Saint Stephen's church which has the largest organ with 17,974 pipes. Additionally, its onion-shaped domes make it a spectacular sight.
Munich
Most people find the name Munich synonymous with Oktoberfest because, during the month of October, the city of Munich gets overcrowded with beer lovers from all over the world, who gather there with the locals to show their passion and love for beer.
Moreover, Munich has some other spectacular sights that are a perfect balance between the elements of industrialization and historical monuments. Those places have to be visited to see the real beauty of them such as Munich Residenz, BMW Welt, Allianz Arena, New Town Hall, Saint Michael's Church, Rathaus, and much more.
Bayreuth
Last but not least Bayreuth is a perfect place for anyone whose love for the respected composer, Richard Wagner is immense.
Richard Wagner lived in the town until he died in Bayreuth and there he composed many great tunes. The thing that makes it so special for music lovers is that every year, a festival is held in which the famous tunes of Richard Wagner are performed in the operas.
Bavaria is a very large state whose cities have their own tourist locations, where the modern elements of industrialization and the old historically rich architecture are living together harmoniously.
Such places are scattered all over Bavaria, and this is where you will require our experienced private tour guides.
With our private tour guides, you can enjoy your Bavaria trip to the fullest because there will be no other person delaying your plans or spoiling your moods, just you and our tour guides. Our tour guides are natives which means their knowledge of popular historical places is immense. By hiring our private tour guides, you can ensure that your trip runs smoothly and without any obstacles.
So hire our private tour guides and get the most out of your Bavaria trip.
Read our previous article Visiting Rajshahi: An Unforgettable Experience
Read our next article Greece Cuisine Food Tours: The Food of the Greeks